A good website is essential for a good business.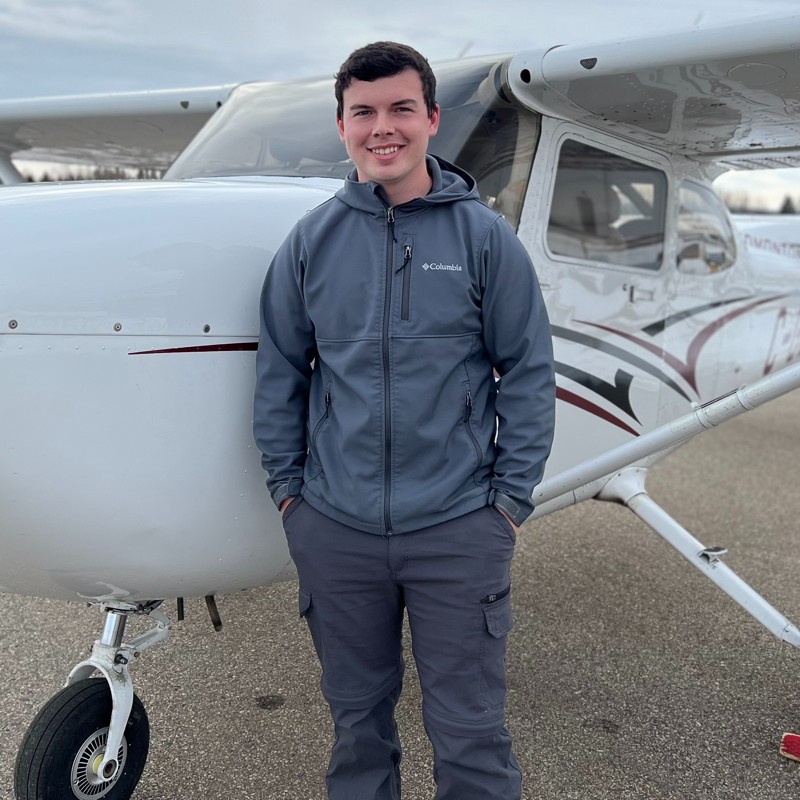 Fox Imler
We is just me.

Raised in Grande Prairie, I know exactly what businesses here need to survive. I currently work full time as an I.T. manager and developer in the Oil Industry. This project is to give back to the community that raised me by giving them lowest prices for the best work.

Whether you need something as simple as a front for your store, or a full web app to track data and show KPIs, I can help make your ideas a reality.