A good website is essential for a good business.
We are here to help you succeed in this increasingly digital world
We Can help you Stand out
GP Web Design is locally owned and operated. We are here to help you get your business heard whether is it through search engine optimization, advertising, or a new website. We offer competitive pricing and flexible options. This allows us to find a solution that suits you, no matter what your business is!
We offer a wide range of services to match the clients needs, but here is a small list of services we offer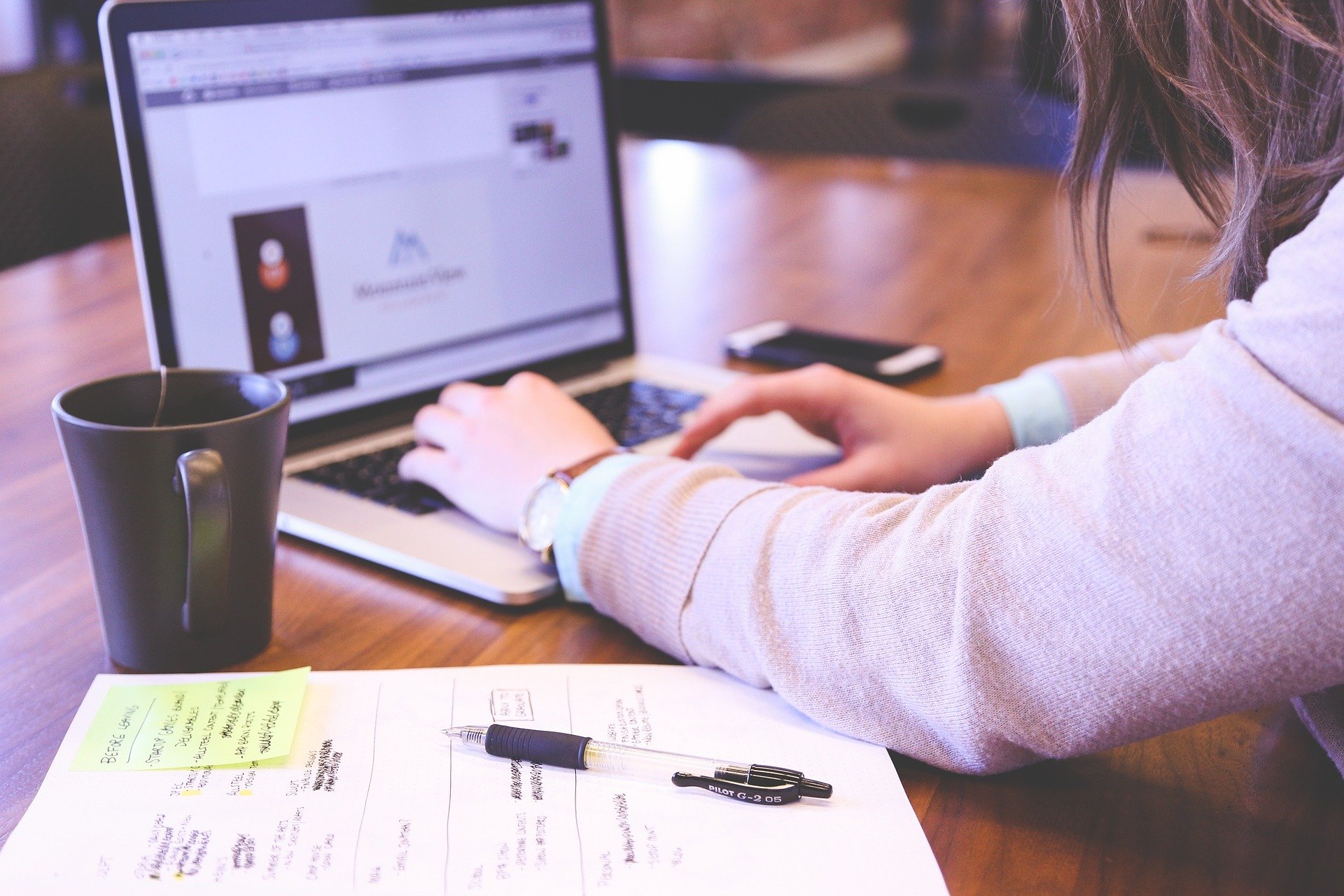 First impressions are important. Give your business a face online by getting a website designed specifically for you. But a giving your business a face lift shouldn't break the bank, so we offer competitive pricing.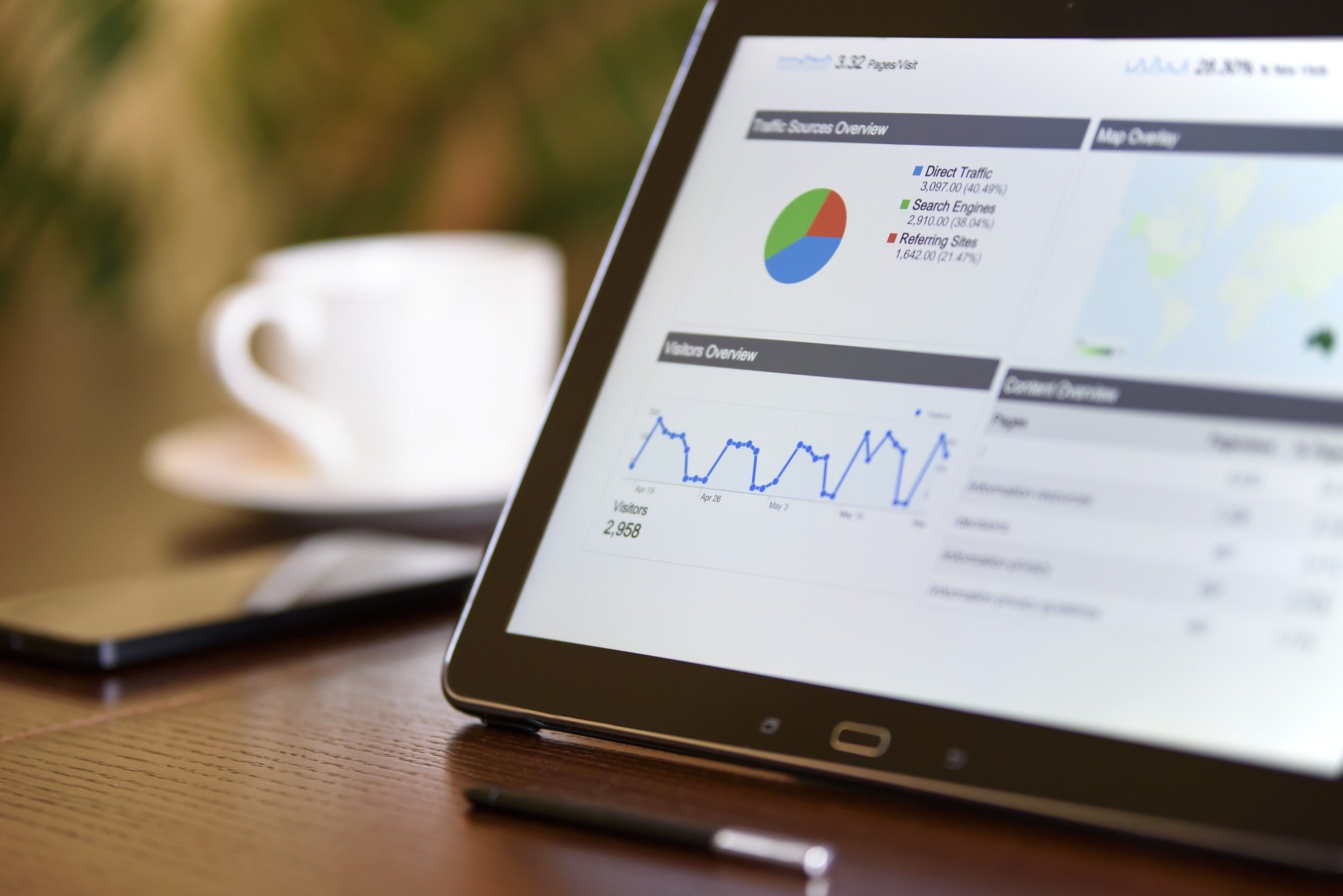 A website may give a website a face, but it is Search Engine Optimization that gives it a voice! We make getting noticed easy by analyzing your website and social media presence to create a specialized approach for each client.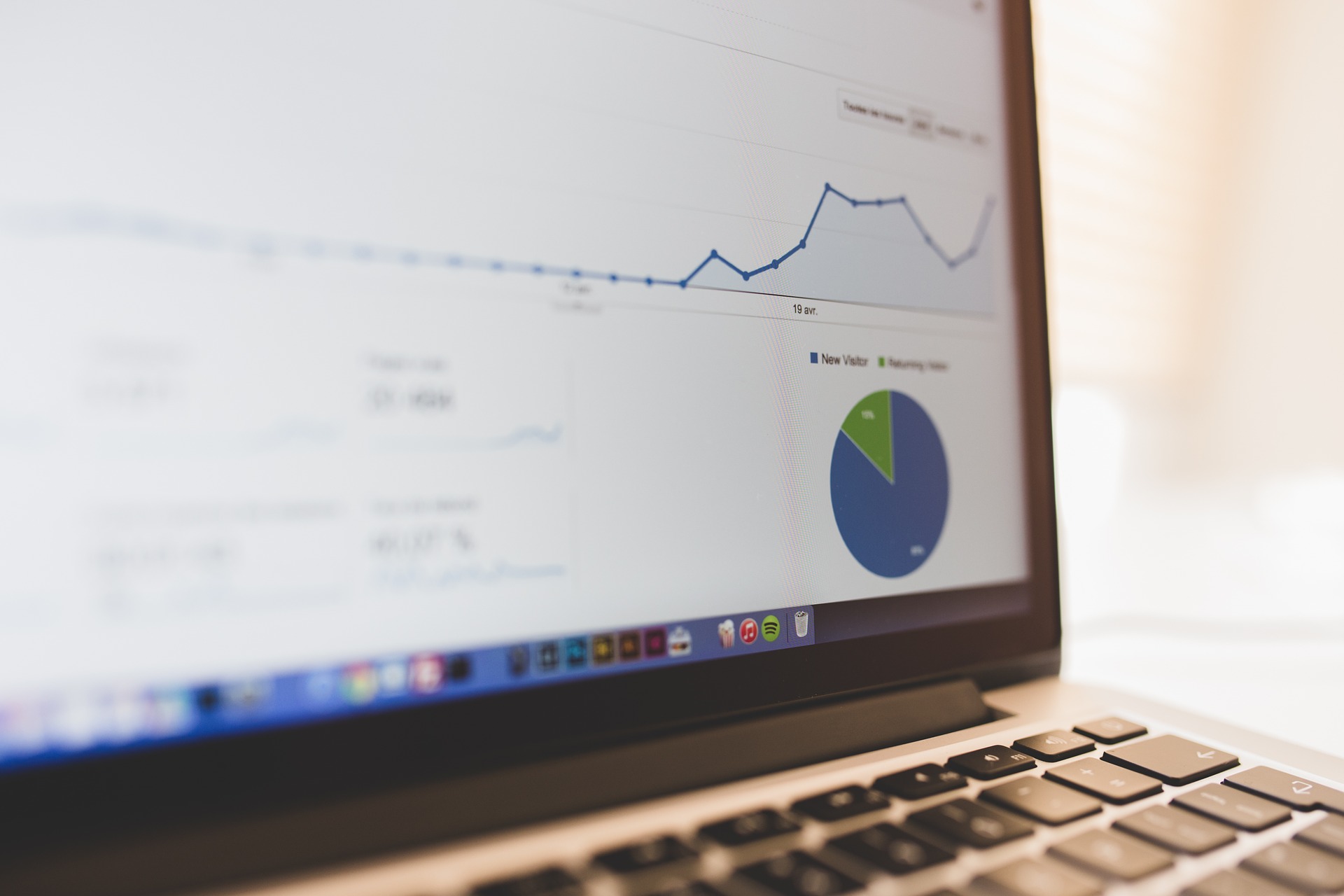 We provide everything from payment processing to an app for your customers. With the option for take out and delivery systems, we are able to suit every restaurants needs.
Pick The Plan That Best Suits Your Needs
Getting a website doesn't have to be hard or expensive. We take the hassle out of it for you!
get A website and Grow with us!
We make getting a website easy
Premium-Quality Web Services for grande Prairie Since 2017